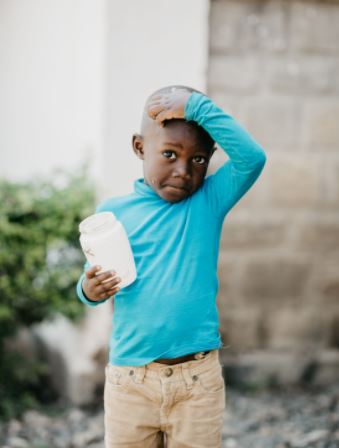 Orphanage
A number of children and young people live at the orphanage, with ages ranging from 3 to 16 years old. Those who stay at the orphanage will have lost one or both parents, due to illness, and other poverty related conditions.
---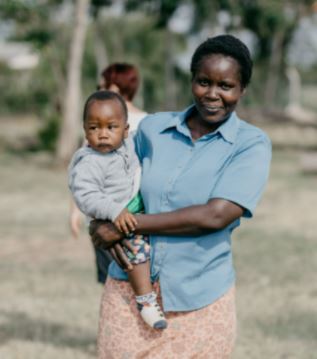 Early Childhood Development Centre
Over one hundred children attend the EDC centre, with ages ranging from 3 to 6. Activities at the centre will be early numeracy and literacy, drama and singing.
---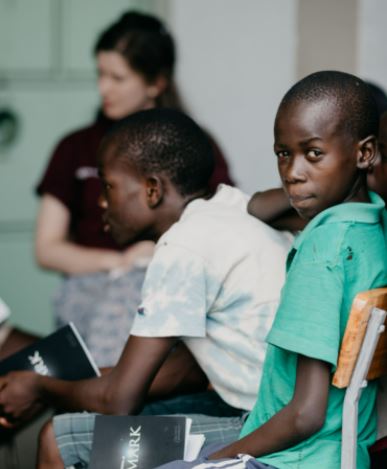 Primary School
Around 280 children attend the primary school, with ages ranging from 7 to 14 years old.
The curriculum at the primary school includes Maths, English, Social studies, Religious Education, Science and History
---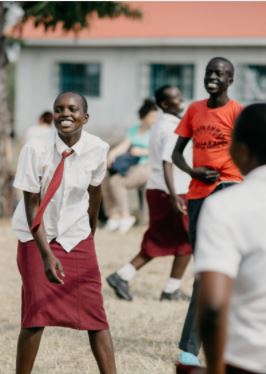 Secondary School
Around 160 young people attend the secondary school, with ages ranging from 15 to 18. Secondary schoo l education is not free in Kenya, so attendance at the school is a blessing.
The curriculum at the secondary school is English, Kiswahili, Maths, History and Government, Geography, Physics, Chemistry, Biology and
Religious Education.
---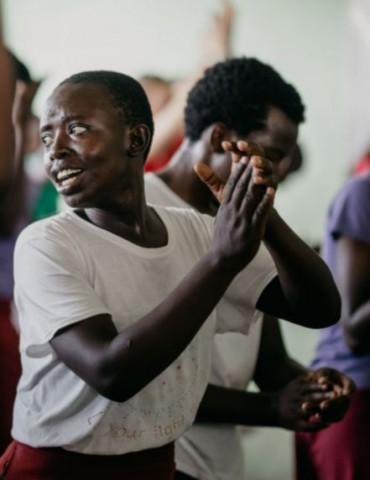 Dormitory
A residential dormitory for girls was opened at Vispa in October 2017, with rooms for 168 girls. The dormitory provides safety, sanitation and a safe environment for study for vulnerable girls at secondary school. It is hoped with this support more girls will reach their potential and enter third level education.
---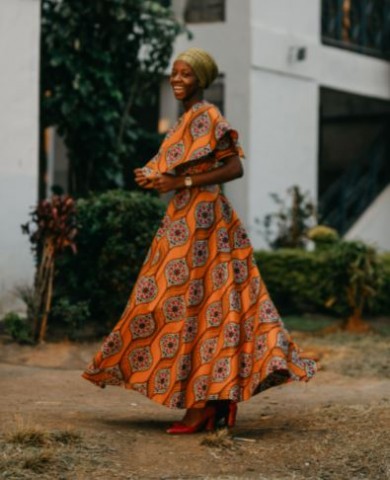 University
Vispa provides support for young people attending third level education such as University or technical college. Many have graduated in subjects such as Accoun tancy, Optometry and Education.
Vispa pupils attending university and college are role models for the school and the whole community, demonstrating the faithfulness of God in their lives