Walk your age in a day
Friends of Vispa are challenging you to 'Walk your age in a day' on the 17th June in order to raise awareness and funds for Vispa School and orphanage in Kisumu, Kenya.
Last year, volunteers kindly accepted the walking challenge and raised enough funds to support the work of the eye clinic and the building of the Girls' dormitory.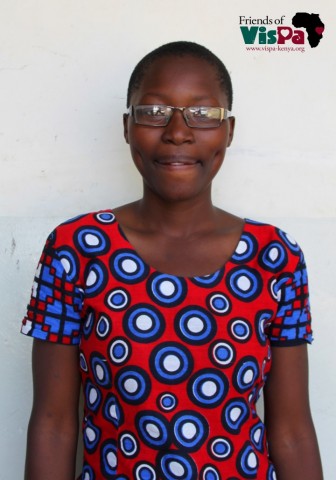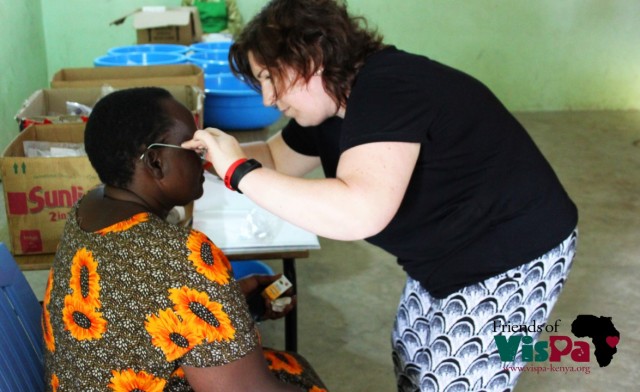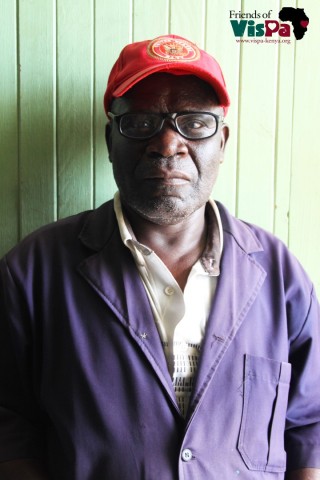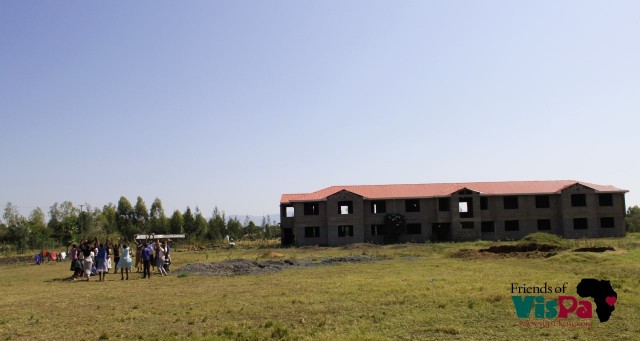 If you would like to join us please check out our poster for event details.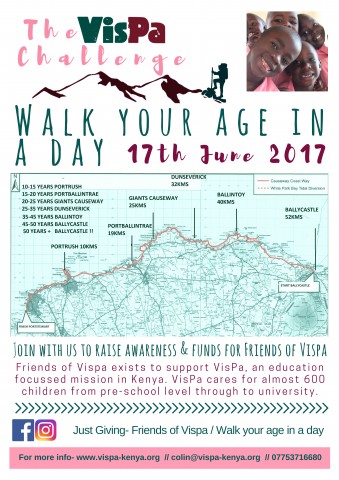 If you would like to download the poster, click here
If you would like to donate via Just Giving, click here