Second hand laptops needed!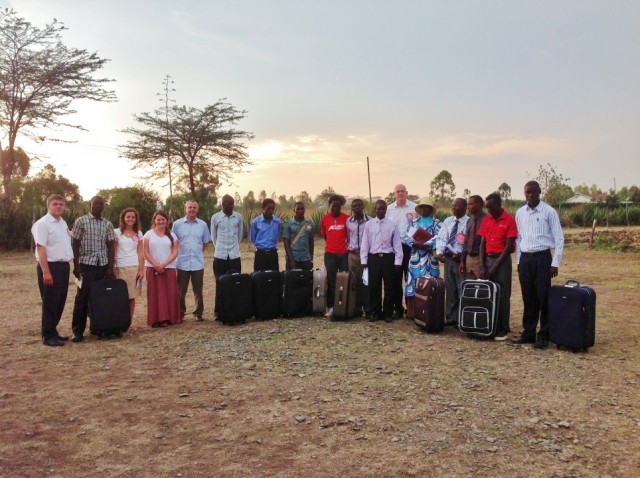 Each year around 15 pupils from VisPa High School get the grades to go to university or college. This is an amazing achievement considering the adversity faced by these young people, and it is a life-changing opportunity for them all.
Currently there is a pressing need for each individual to have their own laptop computer to help with their studies.
Can you help us out? Do you have a second hand laptop in good working order that you could donate? If so, we would love to hear from you! Please email contact@vispa-kenya.org for more info, and please share this with friends and family!